The Inspiration of food behind every joyful moment
We want our food to be cheerful
---
Smart & Light
Complement your meals
---
All our products, hot snacks, sandwiches, ready meals, desserts and olive oil dressings are developed for your entertainment to make you feel good and all are influenced by few key factors. Genuine, Natural & Authentic Ingredients.
Doing it different, for years we have specialized our product innovation in the development and offering to customers the perfect single serve products, no wastage and lots of versatility to every product served.
The Snap & Pour Dressing Vinaigrette kits are travel revolution. Packed in an elegant transparent carry bag, 5 bottles x 10ml, smart & light, you can take them along to a dinner party, on the train or why not to your favorite restaurant.
Around the world, anywhere and anytime you have available your preferred vinaigrette dressings and extra virgin olive oil.  The range includes a selection of:
Fruit vinaigrettes
Mango dressing
Papaya dressing
Peach dressing
Strawberry dressing
Raspberry dressing
Cherry dressing
Fig dressing
Soy sauce dressing.
These delightful dressings are ready to serve and garnish up your favorite salad or complement your meal.
Have your shot of freshly squeezed extra virgin olive oil always with you and ready to go. Also fun way to dress-up any appetizer or cold meal.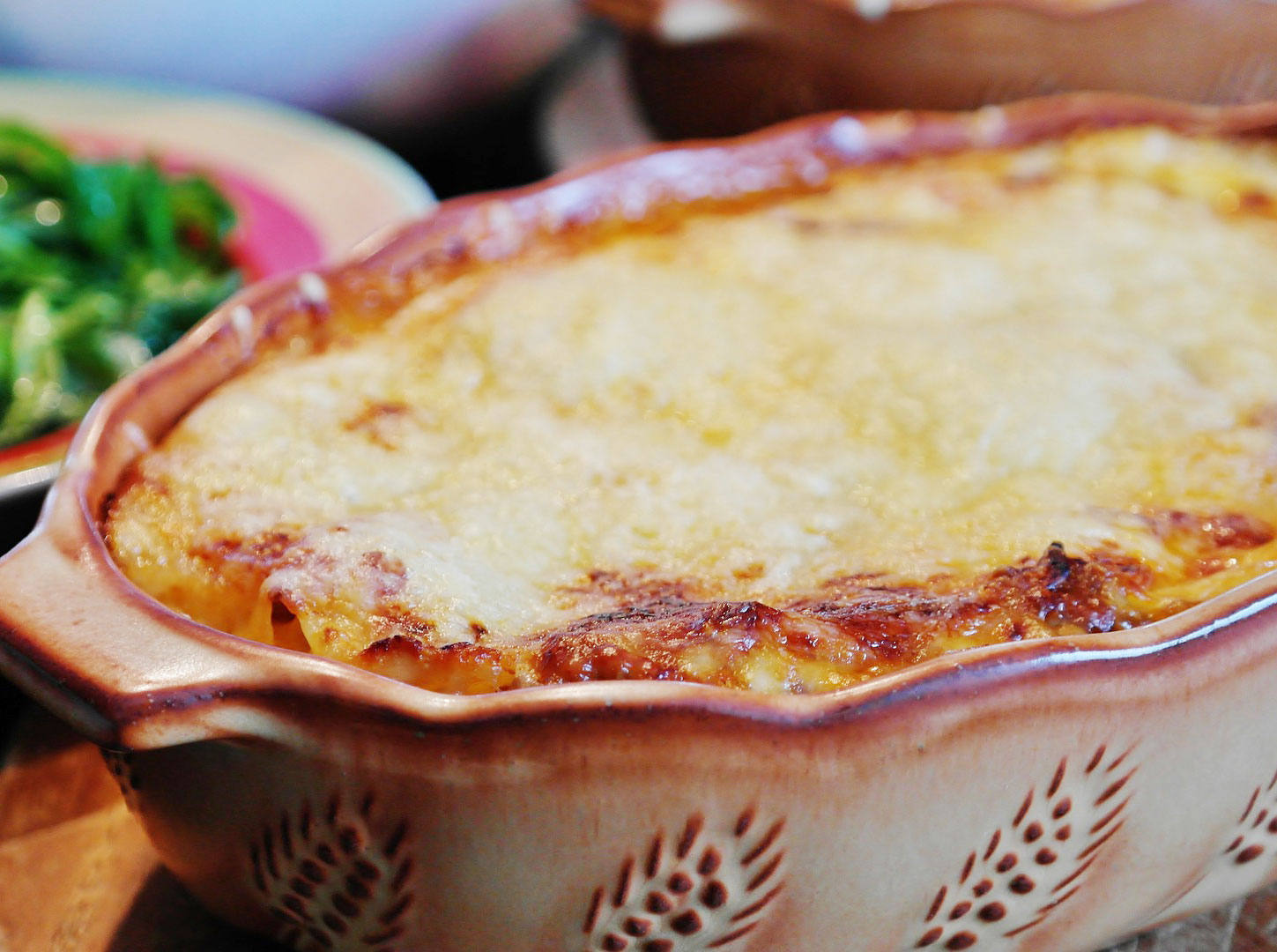 create the event
We will offer you the perfect meal solution
---
The big hitters: Panfutello Pizza and Treccia Pizza packed directly in a microwavable and oven-able box, easy to serve and open while relaxing at your favorite movie or laying back enjoying some music.
The hand held hot snack revolution, 100 grs of pizza shaped and filled in many ways, using the finest natural local ingredients, from our authentic stone ovens in Naples to the table, it's never been easier.
Delicious Traditional Italian pizza is ready in just a few minutes, create the event and we will offer you the perfect meal solution.
Or try some divine pre-portioned authentic pasta meals from our Delicious Party box, 4 different types of hand-made pasta served with different sauces, ready in minutes. Individually packed in CPET casseroles , ready to go for those special occasions. Heatable in the traditional oven or microwave directly in the casserole.
Custom-making logistic and packaging to fit any occasion, any event, adding value and convenience, we guarantee the next visionary food solution.