Pasta: a Culinary Passion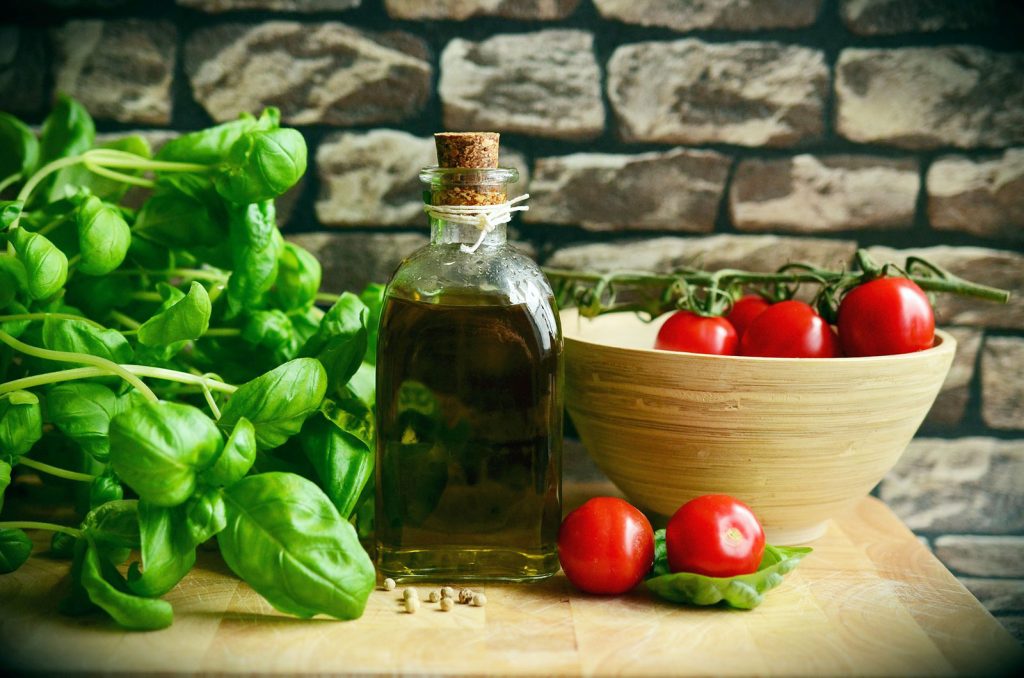 Pasta with KM 0 and 100% Genuine Ingredients
---
"away with the dispenser and back to the local fields to select on the freshest quality ingredients".
In recent years we have assisted in various fundamental changes in the food habits and trends. The important connection with the territory and also the return to local & regional provisioning, allowing more & more space for natural and wholesome foods.
We are also of the strongly belief that food should be as genuine and as fresh as possible. Our continual passion and positivity towards this new food evolution, where only the finest local natural ingredients are utilized in the development and creation of our ready meals.
This is the starting point for our new range of KM ZERO ready meals, only the use of seasonal production and selection of local ingredients makeup our recipes.
Tradition and modern times
---
There is no doubt that us Italians have a strong interest in saving our gastronomic identity and heritage that distinguish us. The extraordinary success of the Italian kitchen known worldwide as the most popular cuisine is a testimonial of its culinary excellence and the importance of our cultural traditions that continue to be passed through the generations, even today the strong influence of our ancestors prevails, not only in our way of life but also in the kitchen.
Our "Real Italian Cuisine" ready meals strongly represent the Italian cuisine and culinary  heritage, with the advantage that they are ready, easy to use and packed in many convenient sizes. Ready in just minutes, always respecting the Italian authentic taste which distinguishes the real Italian meal from those that are not authentic but just copies.
At pole position our culinary tradition!
Authentic and healthy
---
This culinary tradition is what is typical for us and always at pole position.
All our recipes are realized with an authentic Italian taste, from our breakfast to our pasta dishes and main course dishes always produced respecting these principals. Available today also a range of tasty Special & Dietary meals, to satisfy also those who require attention to the many modern day food intolerances and dietary needs. Our chefs have developed a range of dishes including; Vegan, Gluten free, Low fat and Low sodium also Ethnic and International dishes always utilizing fresh ingredients and respecting other cultural cooking techniques and methods.
National and International Breakfast
---
Tasty and healthy choices available, including egg based products and vegetable morning solutions.
For every taste
Starters and Pasta Meals
---
Pasta is our tradition and it is available in various shapes and lengths, from the famous durum wheat, like long spaghetti and fettucine pasta, to short simple shapes such as penne and rigatoni. Then the full range of egg pasta and filled pasta such as lasagna, cannelloni and ravioli all accompanied with different authentic sauces. Innovation, care and goodness in each pasta meal made.
It is our history.  
Also a selection of Premium Pasta choices available under the "Real Italian Cuisine" brand, something really exceptionally and exquisite! Or more popular dishes, as we say in Italy "poor man food" which includes wholesome pasta with beans. Other exclusive, international and delicious starter meals such as cous cous, polenta and quinoa.

Dinner & Lunch
Main Meals
---
Our main course proposals include many poultry recipes, red meats and fish. Each chef 's creativity and flair are expressed in every recipe. Antique recipes combined with modern techniques and geographic culinary traditions make the astonishing flavorsome difference. Each main course is also accompanied with both a starch and a fresh seasonal vegetable component and garnishes with delicious sauces., making each meal solution nutritionally complete.
Also it is worth trying our typical regional recipes.
Production Area
Italy – Napoli – Salerno
Category
Ready Frozen Meals, Breakfast, Starters, Pasta Meals, Main Meals
Brand
Real Italian Cusine
The safety and security of our ready meals
---
All our production and cooking methods respects the most stringent hygiene procedures and processes.
We use no conservatives or additives but only the freshest ingredients, free from OGM and respecting the various international quality standards (BRC & IFS). Our cook chill system ensures the safest conservation system and at the same time preserving all the nutrients, essential vitamins and freshness in all our ready meals. The IQF system also ensures no thermal shocks to the molecule cells, each meal is carefully produced and conserved with the latest technology's. Once ready to be used our ready meals return to the full splendor and taste, just as if they were artisan home-made then and there.
All
Desserts
Hot Snacks
Italian Dressing
Mini Bites
Ready Meals
Special Meals
Spices
Starters