Desserts:
Typical Italian Pastries and Sweets
Dessert made with a sweet creativity
---
The perfect composition and chromatic elements of the small portions are fundamental for the presentation of miniature desserts, leaving much room for imagination and personal sensibilities of those who work. A dessert elaborated with harmony and creativity intensifies the ingredients and brings out the sensational taste. It becomes attractive, striking the eye which conquests it. For this reason it is said that "we eat with our eyes". The visual impact is absolutely the most important sense in evaluating any dish.
The composition garnishes the dish satisfies the eyes and becomes at the same time food art.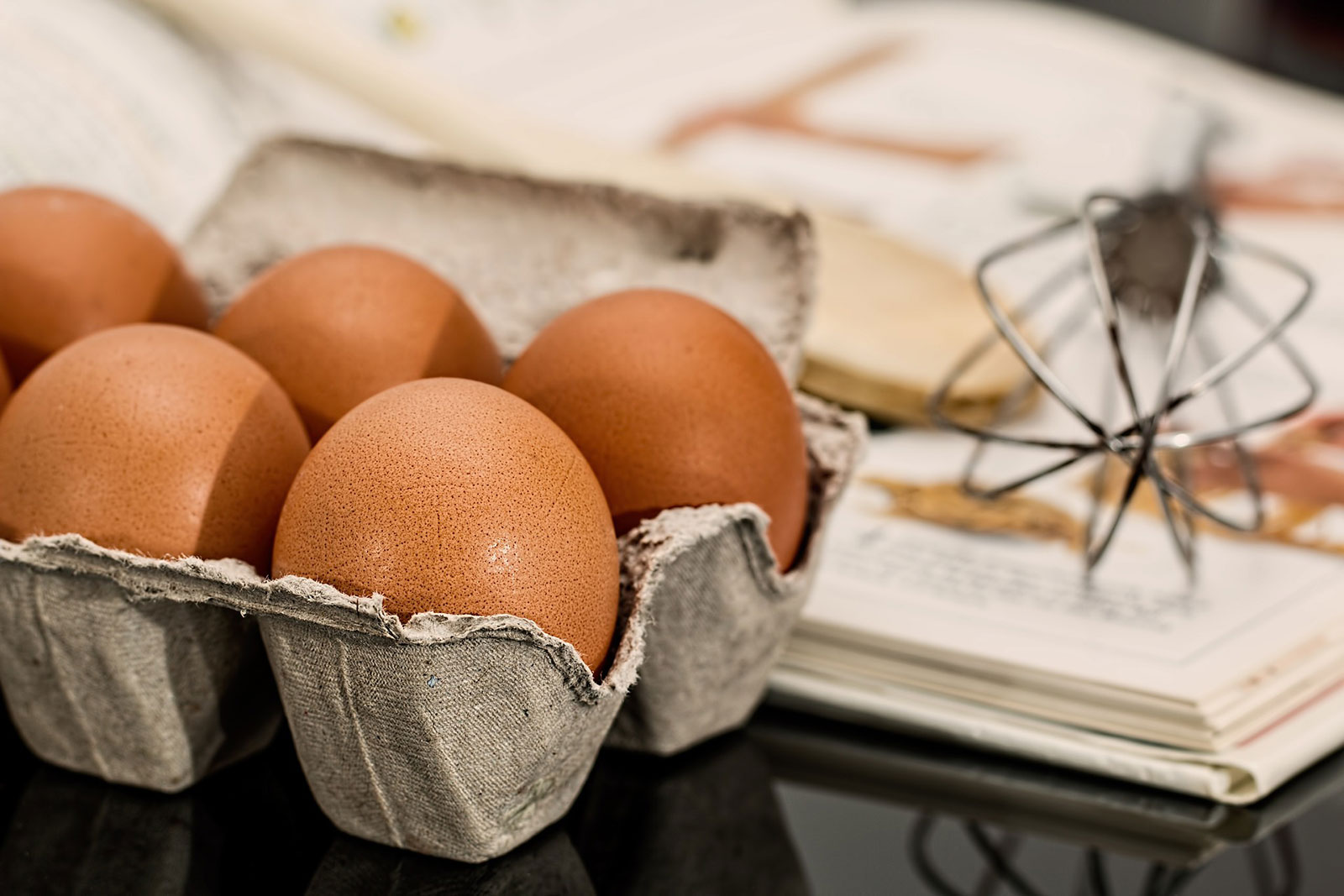 A sweet journey along Italy
---
In the Italian cuisine it is not possible to forget its culinary desserts. Each region of Italy has its cultural traditions and characteristically local ingredients.
A journey along the Peninsula would lead us to enjoy a wide range of pastry and sweet products, first and foremost the Tiramisù and Panettone whose origins are from Northern Italy. Then from Central Italy you can indulge in some Semifreddo, a type of ice cream cake. Babàs and Cannolo, with their noble tradition, are typically from Southern Italy.

Traditional Italian Sweets
---
Thanks to the Italian creativity these sweets are internally renowned.
TIRAMISÙ
The famous Tiramisù, that regenerates the body and soul with new energy, was invented by a pastry chef in a popular restaurant in Treviso at the end of the sixties. It is made with ladyfinger biscuits, fresh mascarpone and espresso coffee.
Neapolitan tradition
Babà
---
Let's not forget the delicious "Babà", a perfect interlude for any occasion. It was pioneered by the Neapolitans and today available in miniature versions.
It is a typical pastry from Naples. Its simple taste combined with a dash of rum classifies it as one of the most popular desserts in Italy. It is oblong and resembling shape of a mushroom. There are several choices available: the classic selection, the custard filled Babà and the dark chocolate filled Babà.
Cream & Custard cream
Semifreddo
---
The sweet freshness of a Semifreddo, available in many flavors, inspires after lunch or dinner during the summer.
It is different from a gelato ice cream as it comes from a combination of whipped cream with custard cream, mixed with either chocolate or with dried fruit. Another difference from the gelato ice cream is that the semifreddo are more solid but gives a pleasant sensation and feeling of freshness when eaten.
In our range, we have five different flavors: the tiramisu version, fruit, orange, one thousand layers and espresso coffee.
Mini Filled Pastry
Pasticciotto
---
A typical pastry sweet from Puglia, more precisely Lecce. It consists of leavened pastry filled with a custard filling. The birth of this dessert goes back to the eighteenth century and helped to diffuse the Apulian tradition internationally. It is normally eaten warm and it is most suitable for breakfast. Its shape is oval. It is available in the range:
Pasticciotto with custard and cherry jam;
pasticciotto with chocolate cream;

–

pasticciotto with dark chocolate inside, hazelnut cream, or chocolate creamy custard.
Pastry Temptation
Pastry Cakes
---
Cake available in single-portion. It is a typical preparation of leavened cakes used generally to celebrate a special occasion. It has also different forms according to the regions of Italy where they are made. There are some variations such as apple pie and typical torta caprese that orginates from the Island of Capri. To be able to satisfy the tastes of all, we have chosen to add to our range of products also a vegan version cake, palm oil free and vegan cake. They are also certified.
Italian Ice Cream
GELATO
---
The power of freshness of real Italian gelato.
Using only original ingredients and state of the art ice cream making equipment, we offer many traditional refreshing flavors for every occasion and every preferences. From the most popular dark chocolates to exotic and simple vanilla. Prepared in mini-cups and served with plastic spoons that are incorporated directly in the lids.
Try our "REAL DESSERTS" pastries and gelato.
Category
Pastries, Desserts, Cakes, Ice Cream
International recipes and desserts from other cultures
---
In addition to the Italian confectionery tradition,
we are pleased to also
supply
some International desserts from other cultures that have made their way into our culture.
The Soufflé with soft heart, typical pastry from French origins, has a delicate preparation. The flavors available include Soufflé with chocolate, souffle with pistachio cream filling, souffle with gianduja chocolate, soufflé with white milk chocolate.
The muffins and other pastries, round in shape with hemispherical top cap without glaze coating. It origins USA although the biggest consumers are the British during tea time. Several varieties available including yogurt, chocolate, various fruits and also double chocolate.
The secret of storage under zero
Fresh and genuine ingredients
---
All our desserts and pastries are made following the artisan recipes to their perfection, using always the finest ingredients all locally sourced. The single portions are designed to accompany any meal or well-deserved break, or simply when you want to indulge in a sweet treat.
The desserts and sweets are all IQF, enjoy the same goodness and taste the flavors after thawing. Some sweets are ready to be enjoyed like the "semifreddo" ready in few seconds, others by following simple defrosting instructions. You do not have to be Italian to crave for these magnificent taste and you just have to try them to find out why they are so delicious.
All
Beers
Desserts
Hot Snacks
Italian Dressing
Mini Bites
Ready Meals
Special Meals
Spices
Starters